Top Quality Dulce De Leche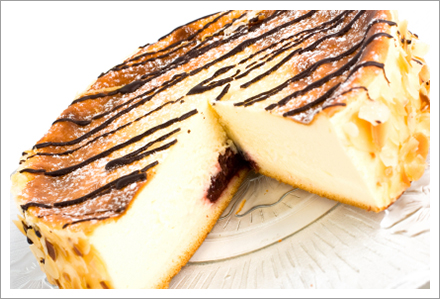 Whether you own a bakery, restaurant or supermarket, you want to offer the best quality products to your clients. How about offering a sweet addition to various types of baked items that you serve or sell? MCM Food Corp in Medley, FL offers top quality dulce de leche in different consistencies to suite different applications and uses.
Produced Locally, Shipped Worldwide
Though we are based in Medley, FL we ship our products across the United States and worldwide, including Puerto Rico, the Virgin Isles, and the Middle East. We offer various shipping and pricing options to our clients.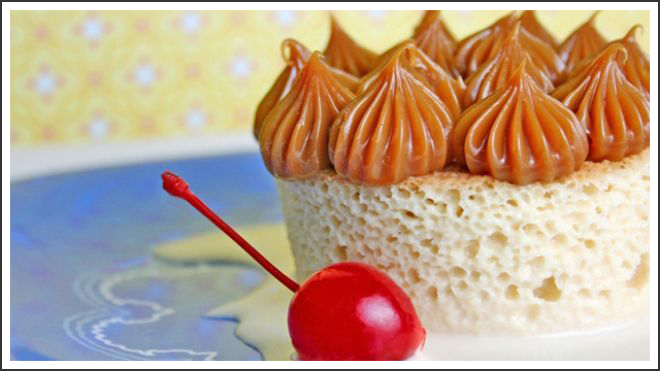 Schedule an Appointment
Let us know your dulce de leche requirements. We'll offer you competitive prices. Call us to set up an appointment.